We Bring Your Vision to Life
High quality, affordable audio visual equipment rentals.
AV Rentals – For All Occasions and Events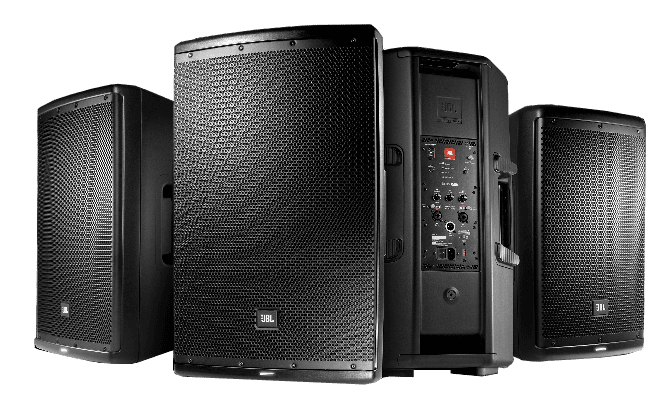 Nationwide support handled by experts.
From concept to on site execution, Aria's rental process is built to help clients at every step of event technology rentals. We offer project management and technicians who can be deployed anywhere in the US. Our team of experts follows a strict rental process from technical sales management and operations, to fulfillment and logistics.
Our sales teams work closely with our solutions experts to ensure the technical aspects of your rental order are covered. If you need technical support on site for your rental order, we can provide lead technicians who are extremely knowledgeable with all of our technologies.
High-end equipment rentals.
AV is not only in our name, but a core offering that we provide to our clients. From the technology solutions to our expert labor crew, we can make your shows run smoothly from start to finish. We carry all equipment and capabilities for General Sessions, Breakout Rooms, registration and expo halls. You can count on us for any technology & labor for any setting. From Shure wireless microphone kits to speaker timers, high-end speakers, BEHRINGER mixers, and Panasonic and Lumens projectors, we have what you need!
Over 1000+ Live Event Rentals
Take a peek at some of our work!
Display Rentals
4K Commercial Displays & Touchscreens
 Nationwide Event Production
Customers can choose our Event productions services Nationwide with confidence, knowing that we are a reliable company with decades of experience in providing innovative technology rentals at the most competitive prices. We also offer state-of-the-art LED video wall, 4K Monitors, Televisions, sound systems and promise to deliver the best experience for our most demanding clients. Compare our Kiosk rental cost in your city and get the most competitive price quote now.
Anaheim, Arlington, Atlanta, Austin, Baltimore, Boston, Charlotte, Chicago, Columbus, Dallas, Denver, Fort Worth, Grapevine, Houston, Indianapolis, Irving, Kansas City, Jacksonville, Kissimmee, Las Vegas, Louisville, Los Angeles, Miami, Milwaukee, Minneapolis, Nashville, New Orleans, New York City, Orlando, Philadelphia, Pittsburgh, Phoenix, Portland, Rosemont, Sacramento, Salt Lake City, San Antonio, San Diego, San Francisco, San Jose, Scottsdale, Seattle, St. Louis, Tampa, Tucson, and Washington DC.